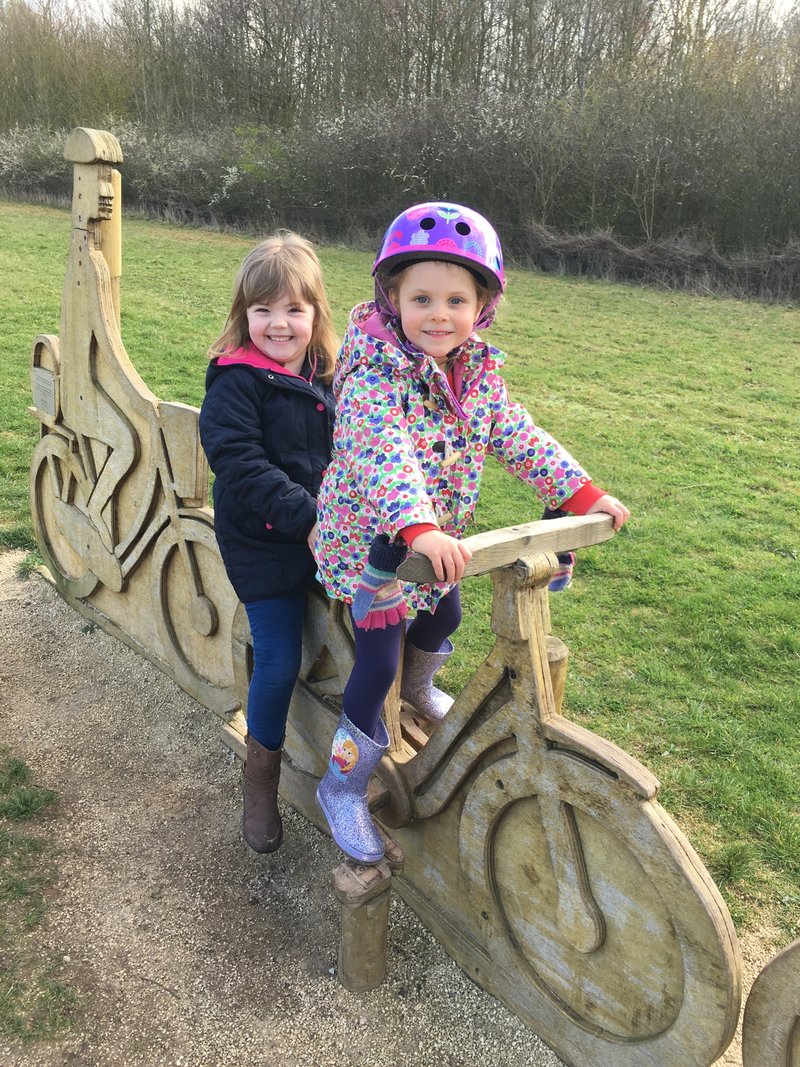 We are two Mums who have young daughters. We have enjoyed staying at home whilst our daughters have grown and developed, but it will soon be time for them to go to school.
Keen to provide our children with fun, interesting and quality toys and clothes, we realised there are other parents out there who want to do the same but don't want to pay premium prices.
That's where LaSu Kids can help.
All LaSu Kids items are customer returns, failed deliveries, damaged packaging, excess or discontinued stock, or items used for quality control checks from various manufacturers and suppliers. Each item has been checked to assess the quality and there may be slight imperfections in paint finish or fabric, some items may simply be marked due to incomplete packaging. Every item has a clear description detailing any imperfections and any damaged items will have a full illustration.
LaSu Kids....toys and more for the little star in your life.